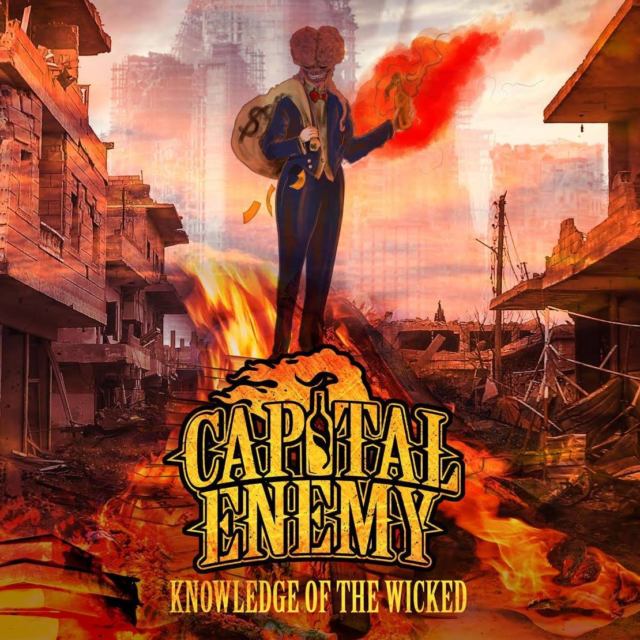 Capital Enemy aus Melbourne teasern mit Graves Of The Grey ihr kommendes Album an. Dieses wird den Titel Knowledge Of The Wicked tragen und über 10-54 Records erscheinen.
Nach einer Demo 2015, folgte bereits 2016 die EP Life Sentence. Falls ihr die Jungs noch nicht kennt, könnt ihr euch diese hier anhören.
Knowledge Of The Wicked wird ab dem 24.8.2018 erhältlich sein.