Start
Bands
Capital Enemy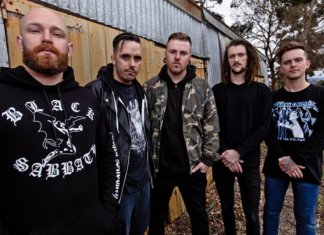 Last, but not least! Capital Enemy präsentieren uns mit Knowledge Of The Wicked den dritten Song des gleichnamigen, am kommenden Freitag erscheinenden Debüt-Albums. Mit ihrem brachialen Sound und Guest...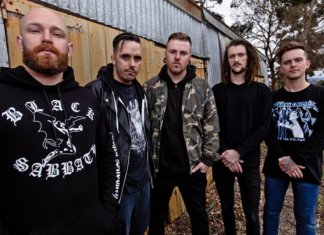 Nach einer Demo (2015) und der EP Life Sentence aus dem Jahr 2016 legen Capital Enemey aus Australien am 24. August 2018 ihr Debütalbum...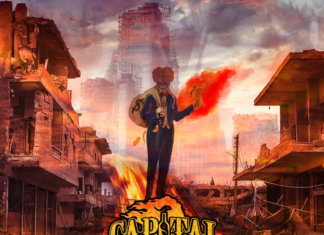 Capital Enemy liefern uns mit dem Song Deathchitect die zweite Auskopplung aus ihrem kommenden Album Knowledge Of The Wicked. Erst vor ein paar Wochen kündigten die Australier ihre...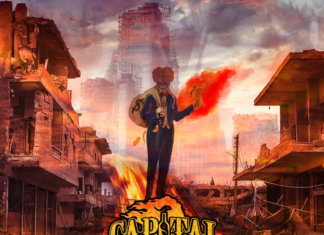 In Australien zieht ein Gewitter auf. Gewaltig. Brutal. Unnachgiebig. Nachdem die Melbourner Jungs in Capital Enemy die letzten zwei Jahre mit musikalischer Selbstfindung und dem...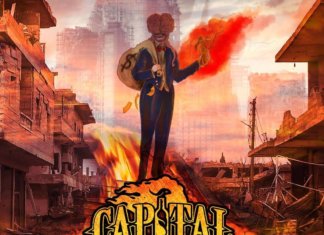 Capital Enemy aus Melbourne teasern mit Graves Of The Grey ihr kommendes Album an. Dieses wird den Titel Knowledge Of The Wicked tragen und über 10-54 Records...