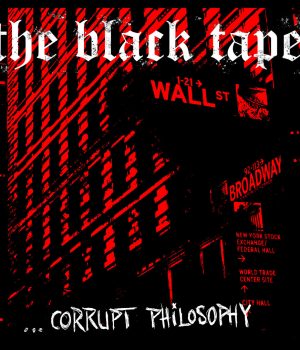 Corrupt Philosophy [2015]
AWAY FROM LIFE Records #001
Release: 04. Dezember 2015
Tracklist:
1. Antennas Of War
2. Sydney Murderer
3. Sick Of It All
4. Downtown Ghetto
5. TV Scandal
6. Liar Liar
1
THE BLACK TAPE Debut EP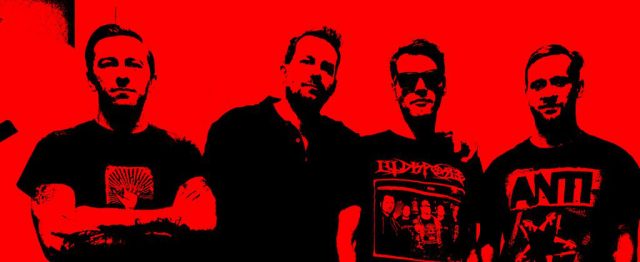 THE BLACK TAPE ist eine Punkband aus Kronach, Bayern. Die Band wurde 2014 von Duff, Paul und Chris, drei ehemaligen Mitgliedern der Band The Swing A-Go-Go Babies, gegründet und 2015 durch Benny vervollständigt. Beeinflusst von Bands wie Rancid, The Distillers und Bombshell Rocks gingen THE BLACK TAPE Anfang 2015 ins Studio, um 6 Songs für ihre Debut-EP Corrupted Philosophy aufzunehmen.
Der Sound von THE BLACK TAPE geht steil nach vorne: kreischende Gitarren, ein knackiger Bass, treibende Drums und dazu raue Vocals – kurze Songs, direkt in die Fresse. Corrupt Philosophy setzt sich dabei mit soziologischen Problemen unserer Zeit auseinandersetzen.
Am 4. Dezember 2015 wird Corrupt Philosophy auf AWAY FROM LIFE Records als CD veröffentlicht.

2
German street punks THE BLACK TAPE hit the road!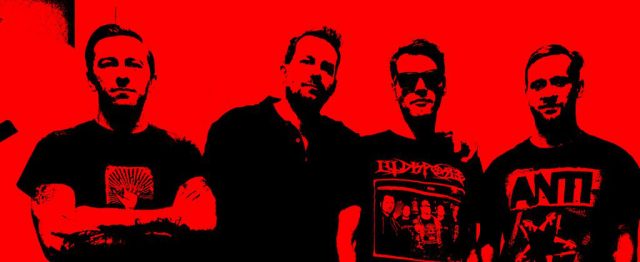 THE BLACK TAPE is a punk rock band from Germany which formed 2014. Influenced by bands like Rancid, US Bombs and The Unseen they recorded 6 songs for their debut single Corrupt Philosophy.
Not long now: Corrupt Philosophy will hit the road on 4th December released by AWAY FROM LIFE Records. THE BLACK TAPE brings back the German street punk since the legendary Oxymoron! Keep it short, keep it simple, keep it punk!
For Fans Of: Rancid, The Distiller, Bombshell Rocks
Genre: Punk-Rock, Street Punk