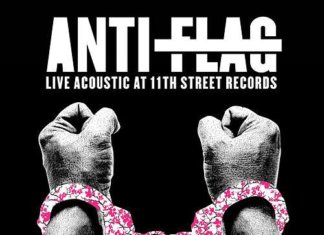 Anti Flag spielten im Rahmen des diesjährigen Punk Rock Bowlings in Las Vegas auch ein Akustik-Set in einen Plattenladen. Die insgesamt 9 Songs werden nun...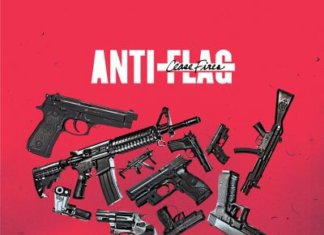 Anti Flag wird am 18. Dezember ein neues Album namens Cease Fires auf veröffentlichen. Cease Fires enthält neben neu eingespielten B-Seiten Songs vergangener Anti Flag...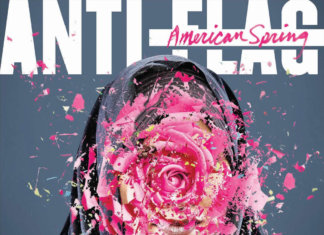 Anti Flag kommen Ende Oktober auf Club-Tour und haben zudem ein neues Video zu den Song "All Of The Poison, All Of The Pain" am Start.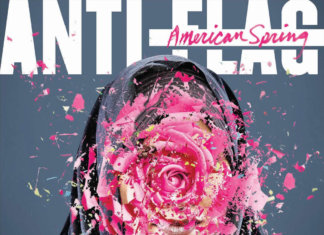 Die Fans der Band mussten sich geschlagene drei Jahre gedulden bevor ANTI-FLAG nach den 2012er THE EMPIRE STRIKES AGAIN ein neues Album veröffentlicht. Die...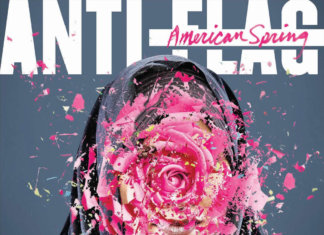 ANTI FLAG treiben nunmehr seit mehr als 20 Jahren ihr Unwesen und gehören zu den stilprägendsten Bands in Sachen Punk-Rock. Am Montag den 25....