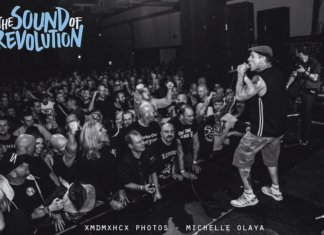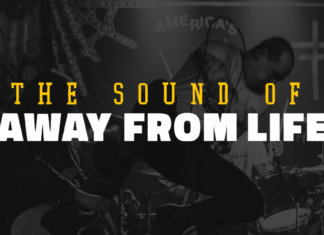 Mit unserer Rubrik The Sound of AWAY FROM LIFE! wollen wir euch die aktuelle Playlist unseres Teams vorstellen. Diese kann aus aktuellen Alben, EPs,...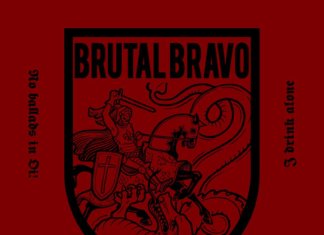 Bereits 2019 erschien über Contra Records eine  Split-12'' von den beiden Freiburger Bands Brutal Bravo und The Lads. Von The Lads war es das...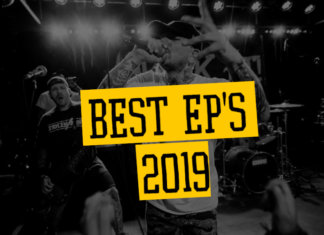 Wir haben gefragt, ihr habt geantwortet! Die für euch 15 besten Hardcore und Punk-Rock EPs, die im Jahr 2019 veröffentlicht wurden.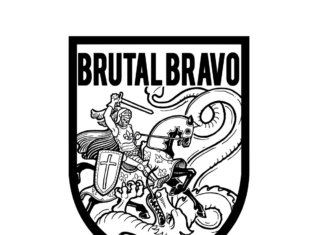 Brutal Bravo und The Lads werden über Contra Records eine gemeinsame Split-EP veröffentlichen, die als 12"-Vinyl erscheinen wird. Beide Bands präsentieren uns aus dieser...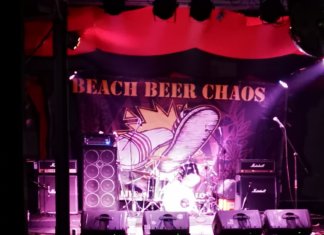 Vom 15. bis 17. August fand zum bereits sechsten Mal das Beach Beer Chaos in Badalona, das wenige Kilometer von Barcelona liegt, statt. Nachdem...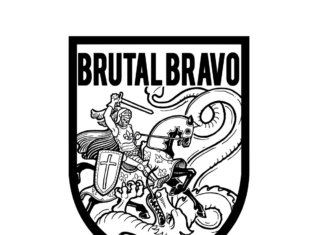 Brutal Bravo aus Freiburg melden sich mit einer neuen EP zurück, ihrer zweiten. Mit dem provokanten Titel Brutal Bravo über alles kann man ja...