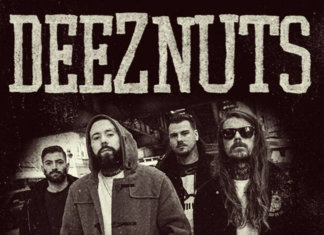 Morgen (20. November) beginnt die Tour von Deez Nuts, Expire, Nasty und Louie Knuxx. Weiterer Support kommt von Astroid Boys von 20. und 30....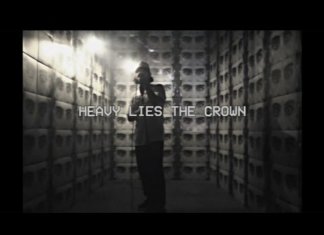 Coldburn haben ein neues Video zu den Song "Heavy Lies The Crown" vom Anfang 2015 erschienen Album Down In The Dumps veröffentlicht. Down In The...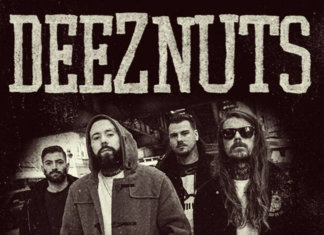 DEEZ NUTS kommen im Winter 2015 auf einmonatiger "World Is Bond"-Tour nach Europa. Als Special Guest haben sie Expire, Nasty, Coldburn und mehr dabei!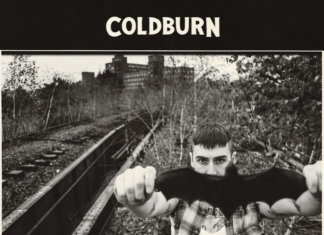 Coldburn haben vergangen Freitag ihr neues Album "Down In The Dumps" veröffentlicht und damit wieder einmal bestätigt, dass die Band zur Hardcore-Elite Europas gehören.Das...
Seit heute startet die Taste Of Anarchy Tour auch in Deutschland. Dabei sind Nasty, Lionheart, Cruel Hand, Desolated, Havenside und Coldburn aus Deutschland, die...