Start
Bands
Down To Nothing
Der Sommer neigt sich dem Ende und mit dem nahenden Herbst nimmt auch die Release-Dichte wie gewohnt merklich zu. Mit dabei sind in dieser...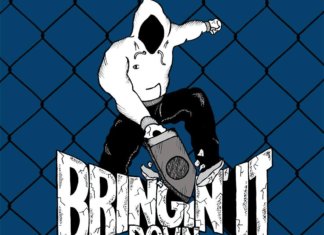 Den 22. September solltet ihr euch fett im Kalender anstreichen. Dort steigt in der Chemiefabrik Dresden das Bringin' It Down Fest, bei dem Something...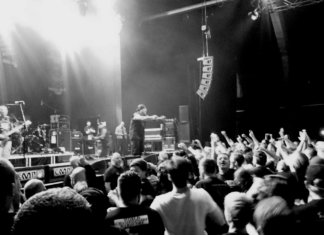 Barrikaden sind scheiße. Am vergangenen Dienstag machte die Persistence Tour 2017 Halt im Schlachthof Wiesbaden. Auf diese brachte MAD Tourbooking gleich sieben verschiedenen US Hardcore...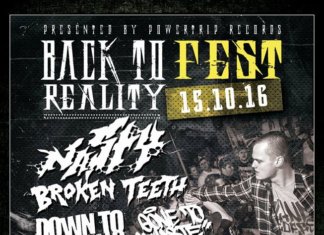 Hier ein paar Videos von der zweiten Ausgabe des Back To Reality's mit Peace Of Mind, Down To Nothing, Nasty, Break Away, Broken Teeth,...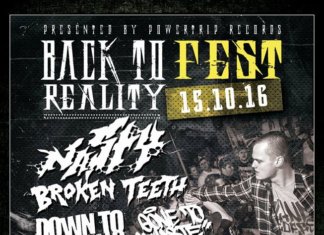 Am Samstag den 15. Oktober findet nach 2015 zum zweiten Mal das Back To Reality Fest im thürischen Frankenblick statt. Diesmal mit dabei satte...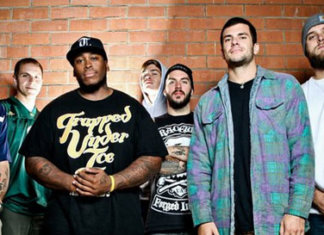 Down To Nothing werden am 16. Januar 2017 ihr erstes Livealbum auf Revelation Records veröffentlichen. Dieses trägt in Anlehnung an ihren letzten Studioalbum den...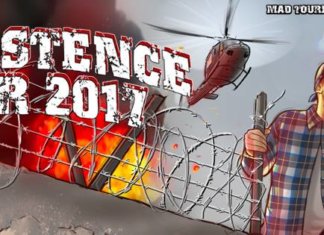 Was wird das für eine unglaubliche Tour? Das Line-Up der Persistence Tour 2017 ist in Sachen Hardcore wirklich nur schwer schlagbar. So geben sich...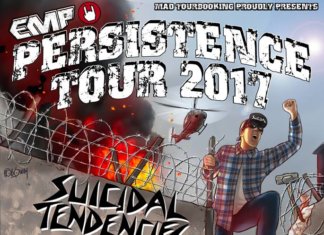 Was für ein Line-Up! Nach Suicidal Tendencies, Agnostic Front, Municipal Waste und Walls Of Jericho hat Mad Tourbooking mit Down To Nothing den nächsten...
Down To Nothing kommt vom 14. bis 20. Oktober zusammen mit Break Away auf Europatour. Die letzte Veröffentlichtung der Band stammt mit Life On...