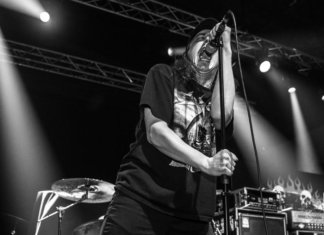 Die Tour hätte eigentlich einundeinhalb Jahre früher stattfinden sollen.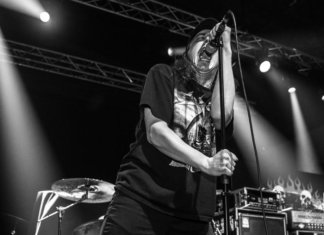 Wie zu erwarten wurde auch die State Of Unrest-Tour von Kreator, Lamb Of God und Power Trip aufgrund der Coronakrise verschoben. Kreator hierzu: Hordes of...
So sind wir mittlerweile schon bei Plastic Bomb Ausgabe 98 angekommen! Zusammen mit dem Ox ist das Plastic Bomb das deutschsprachige Fanzine schlechthin –...