Seht hier die Bilder vom Riot Vision Fest mit Elwood Stray, The Pariah, 18 Miles, Skywalker, Moments und Polar. Aufgenommen am 10. Februar 2018 im Cafe...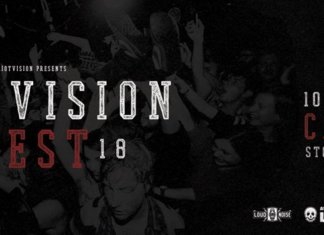 Am Samstag, den 10. Februar 2018, findet im Cafe Nova in Essen das Riot Vision Fest 2018 statt. Das Riot Vision Team präsentiert uns...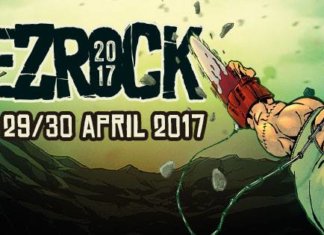 D as Groezrock zählt mit über 30.000 Zuschauern weltweit zu dem größten Hardcore und Punk-Rock Festivals. Für das Open-Air in der belgischen Provinz Meerhout wurden nun...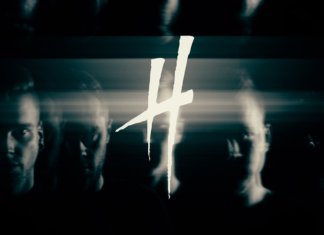 Die belgische Melodic-Hardcore Band Moments hat ein neues Video zu ihrem Song "Heartless" veröffentlicht. Für Fans von Stick To Your Guns und Comeback Kid! Über Moments: This...