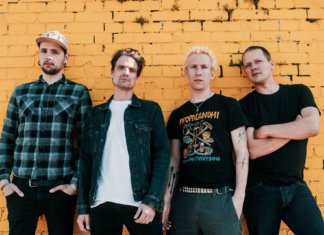 ZSK haben die Support-Bands für ihre im Oktober startende Hallo Hoffnung-Tour bekanntgegeben. Begleitet werden ZSK bei dieser von Radio Havanna, Kotzreiz, Tarakany, Minipax, Dagger...
Für Tarakany geht es ab Ende April auf Europa-Tournee, bei der auch vereinzelt Shows in Deutschland auf den Tourplan stehen. Tarakany, die bei uns...
Interview with the Russian biggest Punk-Rock Band Tararkany! Tarakany! counts to the most popular Russian rock bands. Here's an interview with the front man Dima...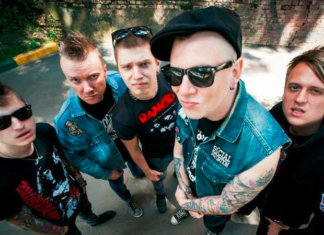 Tarakany zählen wohl zu den bekanntesten Punk Bands in Russland. Die Bekanntheit der Band wäre in Deutschland in etwa mit den Toten Hosen oder...
2013 erschien die Dokumentation "Sad But True: Ivan. In Memory Of Our Friend". Diese war zunächst nur auf Russisch erhältlich. Nun ist die Doku...