2006 bin ich durch einen glücklichen Zufall in Wiesbaden auf einem Konzert der Trashcan Darlings gelandet. Nie zuvor klang eine Band so schief, war...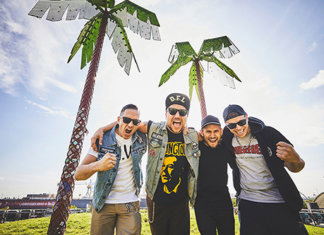 Im Rahmen eines Interviews hatten wir die Möglichkeit, mit The Sewer Rats aus Köln über die Entstehung des neuen Albums Magic Summer zu sprechen, nach...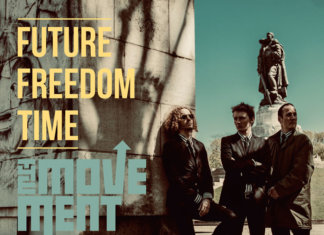 The Movement aus dem schönen Kopenhagen liefern hier nach 18 Bandjahren ihr viertes Studioalbum ab. Vier Alben in 18 Jahren klingt quantitativ nicht viel,...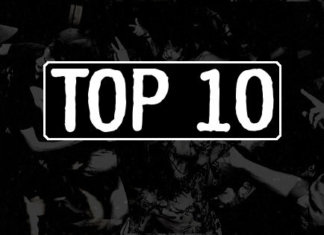 Die Festivalsaison ist vorbei, da wird es Zeit sich wieder der Plattensammlung zu widmen und alte Lieblinge zu hören. Wir haben uns dieses Mal...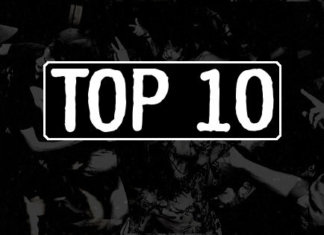 Ziemlich genau ein Jahr ist es her, dass wir euch 10 unserer liebsten PunkRock Covers präsentiert haben. Da es aber einfach viel zu viele...