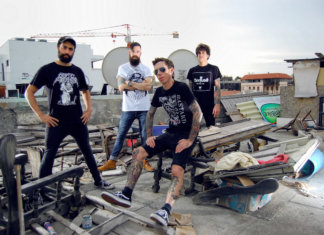 Die israelische Punk-Rock Band Useless ID haben ein neues Video zu dem Song We Don't Want The Airwaves veröffentlicht. Bei den Track handelt es...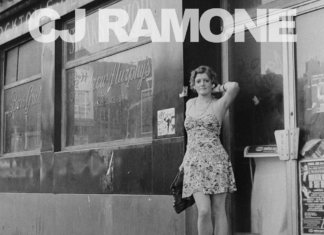 CJ Ramone, einer der letzten lebenden Mitglieder der Punk Legende The Ramones, wird zusammen mit seiner Band (Steve Soto und Dan Root von The...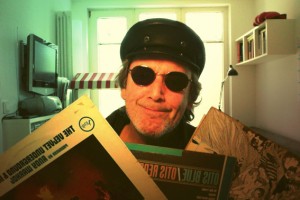 Matt Dangerfield ist Gitarrist und Sänger der britischen Punklegende The Boys. Neben den Sex Pistols, the Clash und the Damned waren sie eine der...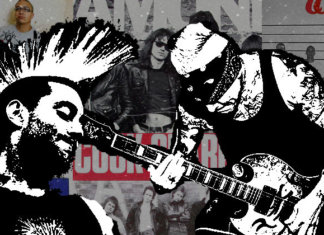 Beantworte die neun Fragen im Quiz und erfahre, welche Hardcore oder Punk-Rock Band zu dir passt.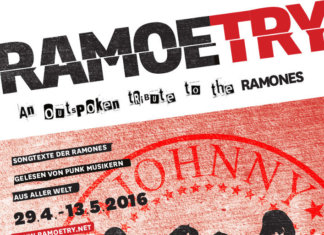 Ramoetry - so heißt die Ausstellung über Punksongs, welche vom 29. April bis 13. Mai in Bochum stattfinden wird. Klar denken sich vermutlich jetzt...