Start
Bands
The Silver Shine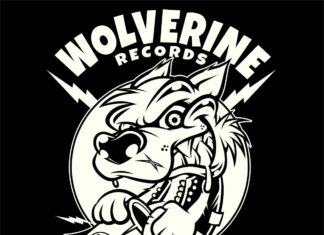 Wolverine Records sind seit eh und je ein Name wenn es um gute Releases in Sachen Punkrock geht. Neben der Qualität der Releases haut das Label auch gelegentlich Sachen für gute Zwecke raus, so dieser Sampler hier. Sämtliche Gewinne werden an Kinder in der Ukraine gespendet.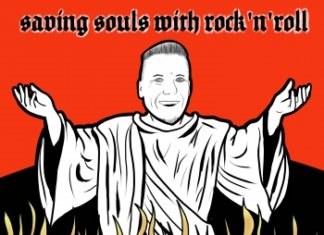 Saving Souls With Rock'n'Roll - die Devise von Wolverine Records. Und das schon seit geschlagene 25 Jahren! Im Namen vom AWAY FROM LIFE Team...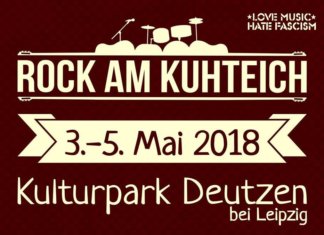 Das sympathische Rock am Kuhteich Open-Air wird nachdem es 2017 erstmalig ausverkauft war, natürlich auch 2018 stattfinden und geht vom 03. bis 05. Mai...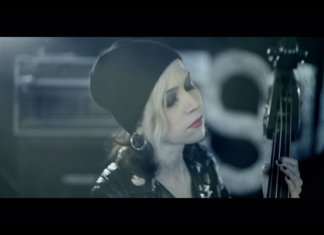 Die ungarische Punk'N'Roll Band The Silver Shine haben ein neues Video zu den Song Please Tell Me veröffentlicht. Der Song wird auf ihrem neuen...