Start
Bands
Walk The Plank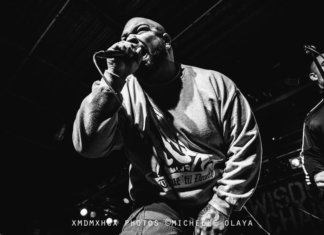 Das Ieper Hardcore Fest geht am 10. bis 12. August 2018 in die nächsten Runde. Einmal mehr bietet das dreitägige Open-Air in der belgischen...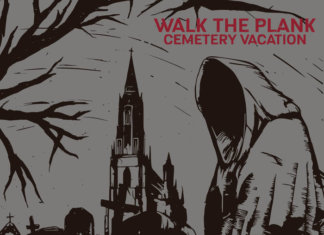 Walk The Plank legten im April 2017 ihr neues Album mit dem Titel Cemetry Vacation vor, das über Say-10 Records erschienen ist. Das hübsche...
Die Punk-Rock Combo Walk The Plank aus Washington D.C. kommt Ende Juli mit ihrem neuen Album mit Cemetery Vacation im Gepäck zum zweiten Mal...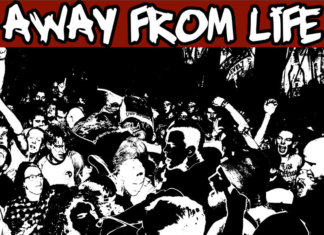 AFL SAMPLER VOL. III Release: 09. Januar 2016 AWAY FROM LIFE VOL. III by AWAY FROM LIFE Download Bands: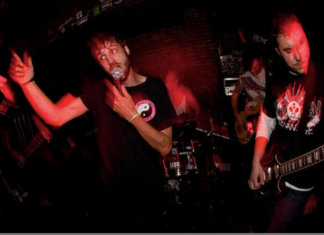 Die fünfköpfige Hardcore-Punk Band Walk The Plank aus Washington werden Ende November für zwei Wochen auf Europa-Tour gehen. Neben AWAY FROM LIFE wird die...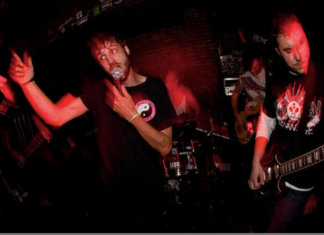 Wir präsentieren zusammen mit Flix Agency die Videopremiere zu den Song "Dying On The Vine / Scapegoat" von der Hardcore-Punk Band Walk The Plank...