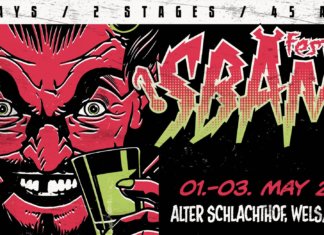 Nach dem Erfolg der ersten beiden Ausgaben geht das SBÄM Fest in Österreich vom 01. bis 03.Mai 2019 in seine nächste Runde. Austragungsort ist wie...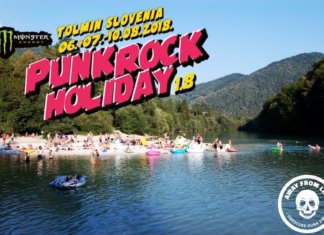 Auch dieses Jahr beschloss ein Teil unseres Teams wieder Urlaub im slowenischen Tolmin zu machen. Dort fand vom 06. - 10. August erneut das...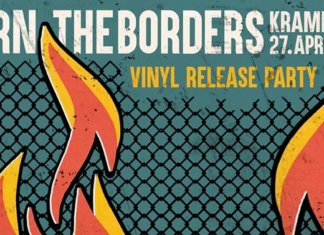 Am 27. April 2018 erschien der Sampler Burn The Borders. Was hinter dem Projekt Burn The Borders steckt und welchen guten Zweck der Sampler...