Start
Bands
For The Glory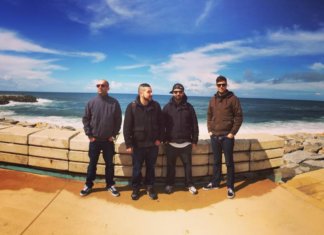 Nach 15 Jahren Bandgeschichte ist Schluss! Die portugiesische Hardcore Band For The Glory gab über Facebook ihre Auflösung bekannt. Erst im vergangenen Jahr veröffentlichten...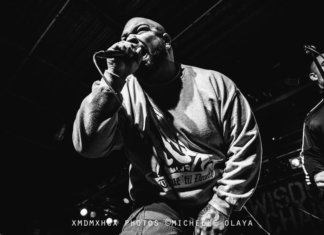 Das Ieper Hardcore Fest geht am 10. bis 12. August 2018 in die nächsten Runde. Einmal mehr bietet das dreitägige Open-Air in der belgischen...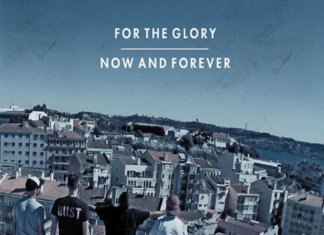 Die Portugiesen For The Glory haben die Daten für ihre anstehende Europa-Tournee veröffentlicht. Los geht es am 30. November in Belgien. Die Band hat Ende...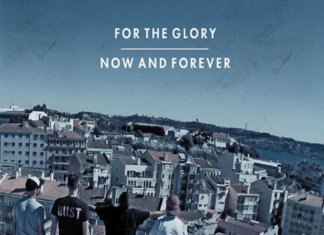 For The Glory ist eine Hardcore Band aus Lissabon (Portugal), die bereits seit 2003 gemeinsam unterwegs ist und mit Now And Forever Ende September 2017...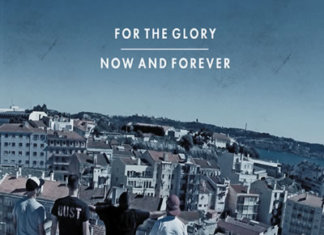 For The Glory sind zurück! Die aus Portugal stammende Hardcore Band wird am 29. September ihr neues Album Now And Forever via Rastilho Records veröffentlichen. Mit When...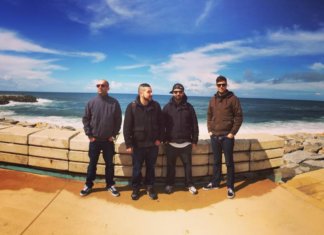 Die portugisische Hardcore Band For The Glory hat mit "With No Regrets Feat Dice SYC" einen neuen Song veröffentlicht. Die Band hat außerdem erst...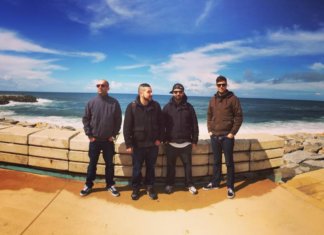 Die portugisische Hardcore Band For The Glory hat ein neues Video zu ihrem Song "These Streets" auf ihre Facebook-Seite veröffentlicht. Über die Band: Formed in 2003,...