Start
Bands
Guitar Gangsters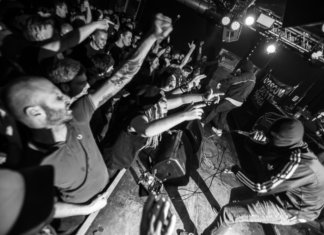 Vom 09. bis 11. Juli 2020 findet zum bereits 12. mal das Störfaktor Festival in Zwickau statt. Das DIY-Open-Air lockt dann einmal mehr mit...
Alle kommen sie wieder, die alten Helden aus Engelland von annodazumals. Gerade dieses Jahr, Cock Sparrer, Chelsea, Department S, Peter & the Test Tube...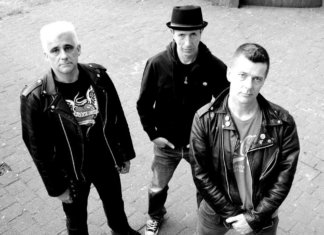 Bald bringt Guitar Gangsters ihr neues Studioalbum raus. Jetzt bekommen wir eine Kostprobe mit neuem Musikvideo zu "Guns and Knives". https://www.youtube.com/watch?v=gKfDvsL0MSA&feature=youtu.be Das neue Album der Gruppe...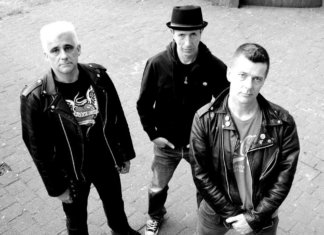 Guitar Gangsters bringen ihr neues Album Album "Sex & Money" am 13.10. über Wanda Records/Flight13 Records raus. Mit dem Album im Gepäck geht die Punkrock...