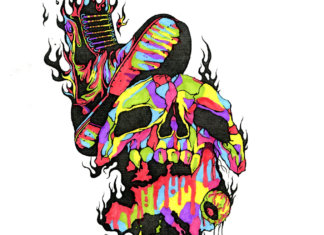 Ihr steht auf 80er NYHC ala Agnostic Front, Cause For Alarm oder The Mob? Dann wird euch diese Tour-Bekanntgabe sicher freuen! So wird Stigmatism aus...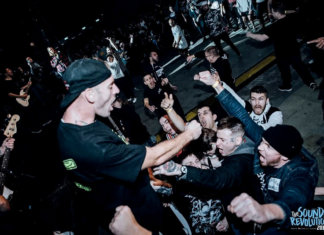 Mit New York Hardcore kann sicherlich jeder, der sich auch nur ein wenig mit Hardcore und Punk-Rock auseinandergesetzt hat, etwas anfangen. Die meisten asoziieren...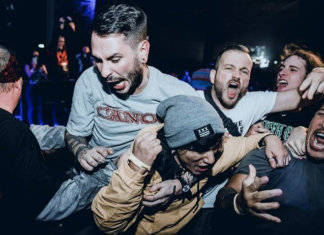 Hardcore hat weit mehr zu bieten als bekannte Szene-Größen wie Madball, Comeback Kid oder Sick Of It All. Hier eine weitere Ausgabe unserer Rubrik "Neue...