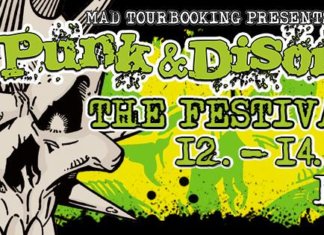 Das legendäre Punk & Disorderly Indoor-Festival in Berlin wird 2019 vom 12. bis 14. April stattfinden. Einmal mehr gibt es für die Freunde Streetpunk, Ska und...
Freitag der schönste Tag der Woche? Gut möglich! Zum einen dürfte für die meisten von bedeuten, dass das Wochenende beginnt, zum anderen erscheinen am Freitag...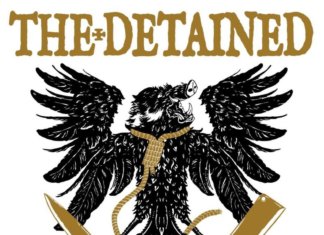 The Beast is back! Nach einer Demo (2015) und den beiden EPs Aghet (2015, Lionheart Records) und Iron & Blood (2016, Contra Records), veröffentlichen...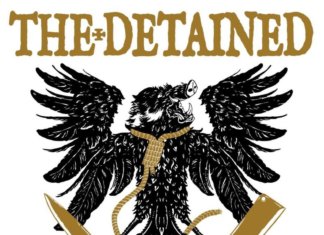 Die Berliner Hardcore-Punk Combo The Detained wird am 19. Januar 2018 ihr Debütalbum via Contra Records veröffentlichen. Dieses wird den Titel The Beast tragen...