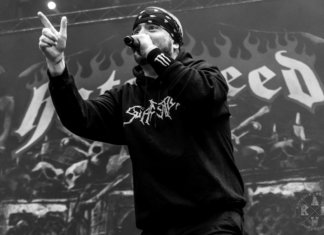 27 Bands aus dem eigentlich für diesem Jahr geplanten Line-Up und eine neue Band.
25 von 28 Bands haben bereits für das nächste Jahr zugesagt.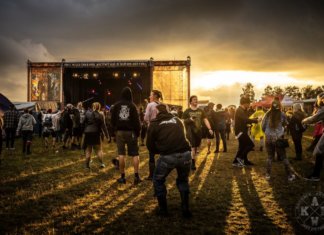 Das Mighty Sounds gehört mit jährlich über 15.000 Besuchern und 100 Bands aus der ganzen Welt zu Europas größten Festivals in Sachen Punk-Rock, Hardcore und Ska....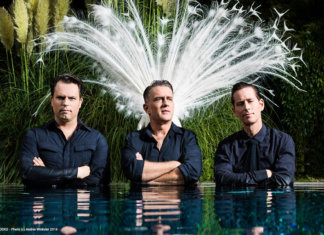 Das Schweizer Rockabilly-Trio The Peacocks setzt, seit ihrer Gründung im Jahr 1990, dem Rockabilly gekonnt die Punk-Krone auf und weiß damit immer wieder zu...
Seit mittlerweile 27 Jahren bringen die drei Peacocks schweißtreibenden Rockabilly mit einer guten Portion Punk auf unsere Bühnen und in unsere Abspielgeräte. Dabei unterstützten sie...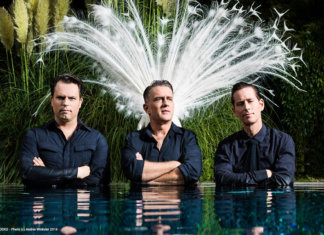 Die Schweizer Punkabilly Combo The Peacocks wird am 10. März 2017 ein neues Album mit dem Titel "Flamingo" auf Concrete Jungle Records veröffentlichen. Mit...