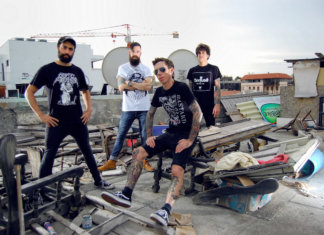 Bereits seit 1994 beschert uns die aus Israel stammende Skate-Punk Formation USELESS ID ein Schmankerl nach dem anderen, wobei sie zwischenzeitlich etwas an Härte und Durchdringlichkeit...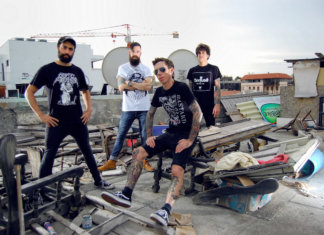 Die israelische Punk-Rock Band Useless ID haben ein neues Video zu dem Song We Don't Want The Airwaves veröffentlicht. Bei den Track handelt es...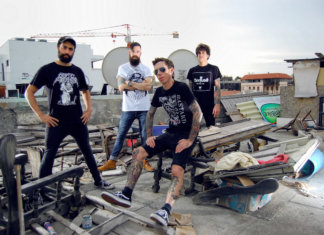 Die aus Israel stammende Skate-Punk Formation Useless ID hat unlängst ihren achten Longplayer "State Is Burning" veröffentlicht, auf welchem auch der Track "We Don´t...
Ziemlich still war es die letzten fünf Jahre um Melodycoreler von Useless ID geworden. Doch damit ist jetzt Schluss, eine der wenigen subkulturell geprägten...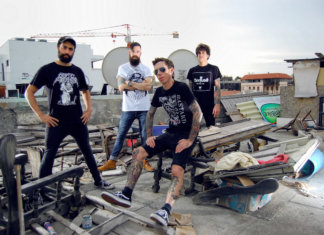 Useless ID wird am 1. Juli ihr heißersehntes Album "State Is Burning" auf Fat Wreck Chords veröffentlichen. Nun hat die israelische Punk-Rock Band die...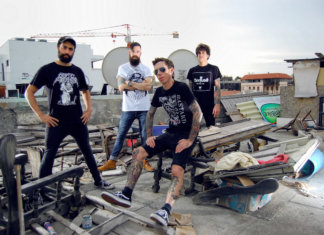 Die Skatepunks Useless ID aus Isreael haben mit "Land Of Idiocracy" den ersen Song aus ihrem neuen Album "State Is Burning" gestreamt. "State Is Burning" wird...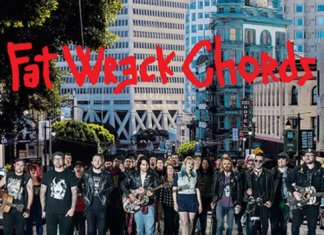 Fat Wreck Chords führt ihre legendäre Sampler-Reihe weiter. Für den nächsten Sampler kam das Label diesmal in Anspielung auf den Circle Jerks Klassiker (Wild...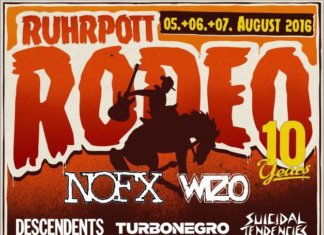 Was für ein Line-Up! Für das Ruhrpott Rodeo gesellen sich mit Turbonegro, Leftover Cräck und Useless ID drei weitere Kracher ins Line-Up hinzu. Das Line-Up...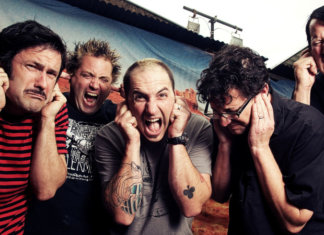 Als wäre es nicht schon Freude allein, dass Lagwagon mal wieder einen Abstecher in unsere Gefilde machen, dürfen wir uns nun auch noch auf...