Es ist wieder so weit – das Jahr neigt sich dem Ende zu. Auch 2019 durften wir uns wieder über wunderbare Veröffentlichungen, grandiose Shows und unvergessliche Festivals freuen! Im Dezember verraten wir Euch wieder täglich unsere musikalischen Highlights des Jahres. Unser Best-Of HC-Punk 2019!
Gleichzeitig dürft Ihr uns bis zum 31. Dezember 2019 Eure Highlights des Jahres in unserer Leserumfrage verraten.
Beantwortet hierfür einfach kurz folgende sechs Fragen und gewinnt mit etwas Glück 1 von 3 Überraschungspaketen im Sachwert von über 200 Euro! Die Ergebnisse der Umfrage präsentieren wir Euch dann im Januar 2020.
Michelles Hardcore-Punk Highlights 2019
Ich bin Michelle und seit 2016 als Fotografin und manchmal auch als Redakteurin für AWAY FROM LIFE tätig.
Alben des Jahres
Wild Side – Who The Hell Is Wild Side? (Trible B Records)
Victims – The Horse & The Sparrow Theory (Relapse Records)
No Turning Back – Destroy (Take Control Records)
Fury – Failed Entertainment (Run For Cover Records)
Bad Religion – Age Of Unreason (Epitaph Records)
EPs des Jahres
Risk It! – Era Of Decay (Farewell Records)
Ill Blood – s/t (Farewell Records)
Demolition – Mad At The World (Farewell Records)
Demo bzw. Newcomer des Jahres
Fracture – Demo
Don't Trust A Soul – Demo
Shows des Jahres
Bad Religion (02. Mai, München)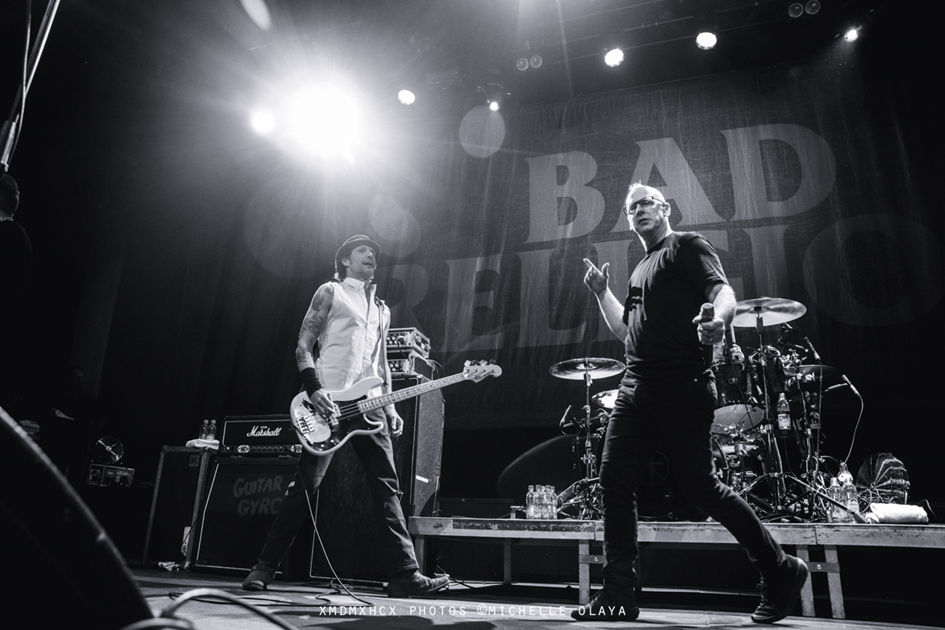 Shelter (The Sound Of Revolution 2019, 01. November, Eindhoven=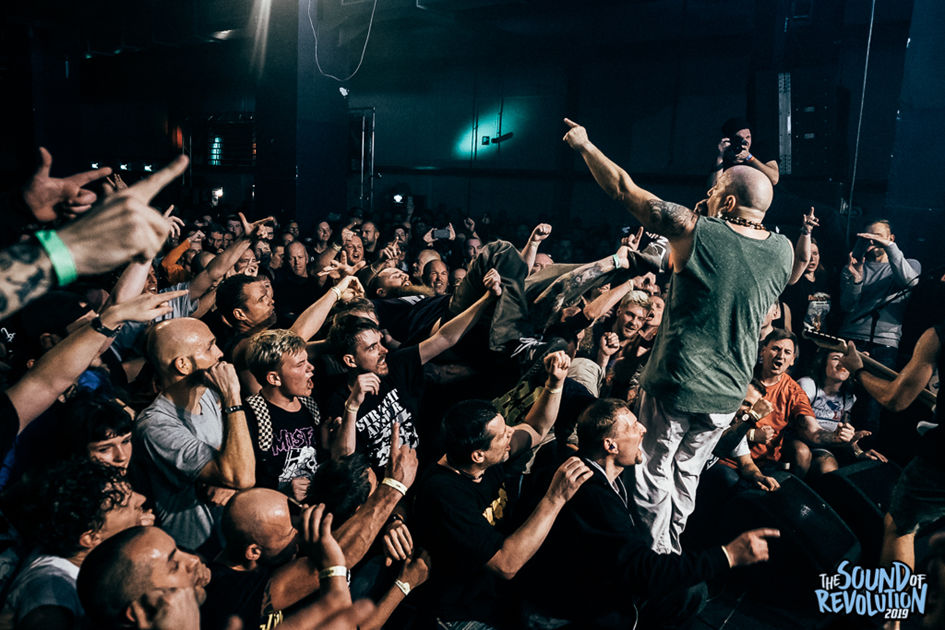 Pascow (24. April, Erlangen)
Festivals des Jahres
Mission Ready Festival (06. Juli, Giebelstadt)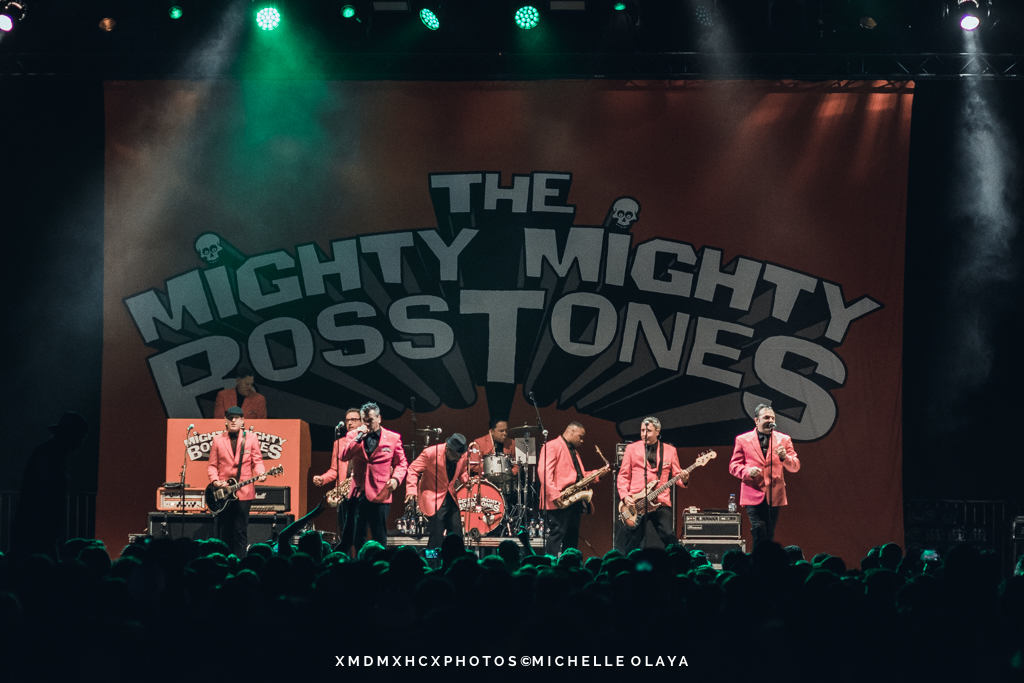 The Sound Of Revolution (01. – 02. November, Eindhoven)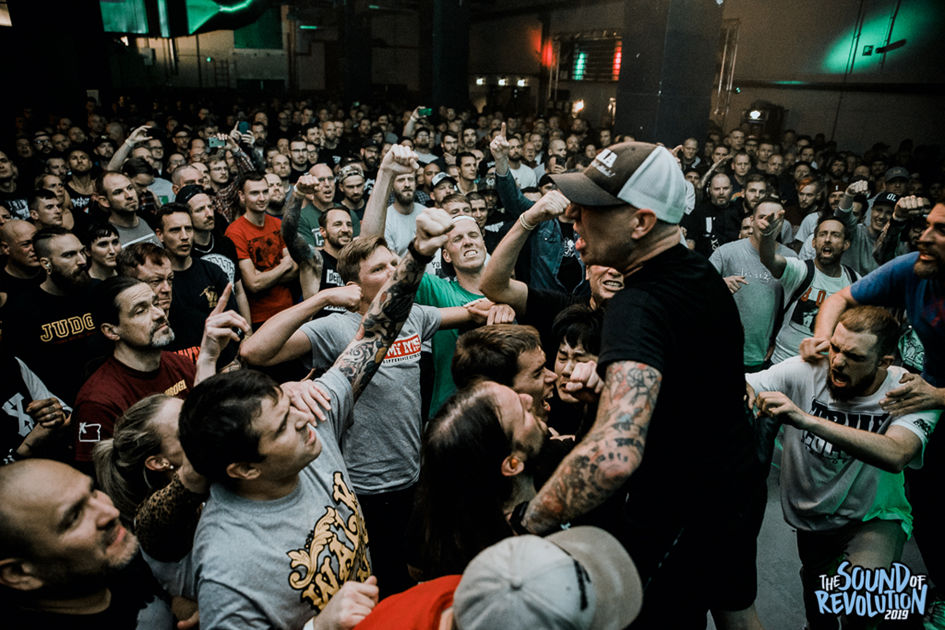 Bringin It Down Fest (21. September, Dresden)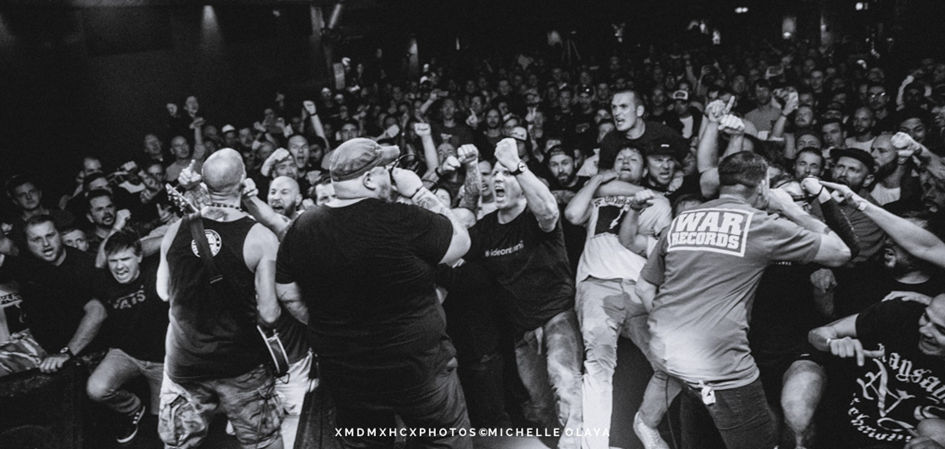 Comeback des Jahres
Shutdown @The Sound Of Revolution
Ausblick für 2020: Für das nächste Jahr wünsche ich mir…
Mehr Konzerte, mehr Festivals, mehr Stage Dives and High Fives!
- Spotify-Playlist -
Auf der Suche nach neuen Hardcore-Bands? Dann check unsere Spotify-Playlist
New Hardcore Bands
: