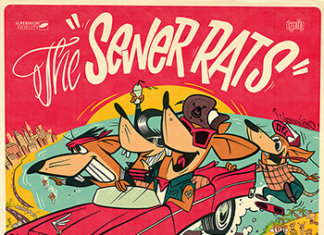 "It's time to rejuvenate, grab your board, let's go skate!" mit diesen Lyrics eröffnen The Sewer Rats ihr neuestes Full Length-Release Magic Summer, das...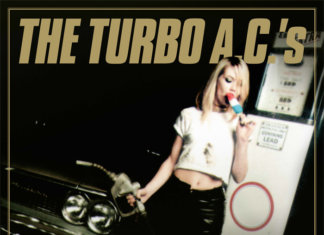 Was schreibt man über ein Album, welches bereits für viele Kult geworden ist? Diese eigentlich recht schwere Frage lässt sich in diesem Fall wiedererwartend...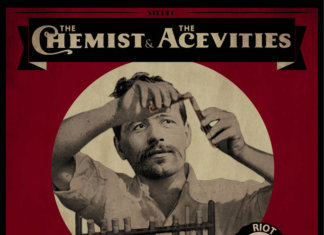 Review zum Debutalbum von The Chemist And The Acevities aus Frankreich. " The Anarcho Surf Laboratory Co." wurde 2013 veröffentlicht. Garage, Anarcho-Punk!