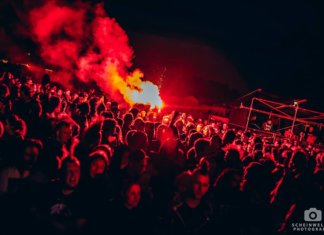 Das Resist To Exist Festival in Kremmen, nordwestlich von Berlin, geht 2019 vom 02. bis 04. August in seine nächste Runde. Über die Jahre ist das...
Wenn Thüringen eins zu bieten hat, dann ist das vor allem sehr viel provinzielles Hinterland. Nicht umsonst hat sich das Bundesland inzwischen zu einem...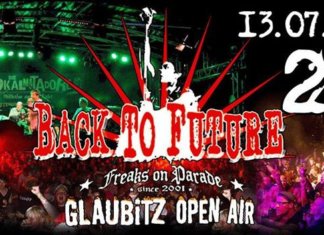 Das Back To Future Festival im sächsischen Glaubitz hat sich über die Jahre zu einer der Punk-Rock Pflichttermine entwickelt. Wenig verwunderlich! Denn das Open-Air...