Start
Bands
Live By The Sword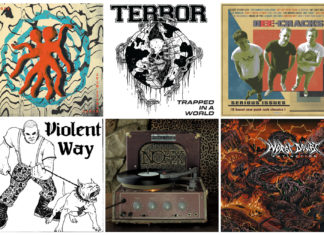 Es stehen einige richtig heiße Eisen in den Startlöchern.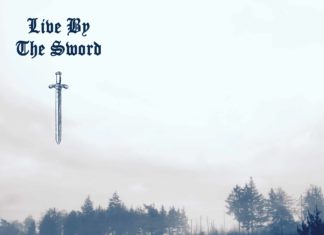 Alles andere als Einheitsbrei, aber auch keine einfache Kost!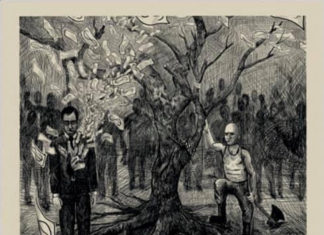 Neuer Streetpunk-Köter aus den Niederlanden mit Mitgliedern von Reaching Forward, Mainstrike, Justice, Cornered und Live By The Sword.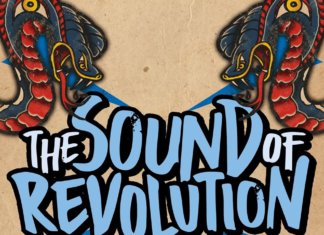 Das The Sound Of Revolution 2018 ist noch in vollem Gange, da gibt es bereits die ersten Bands für die vierte Ausgabe im nächsten...