Start
Bands
Paddy And The Rats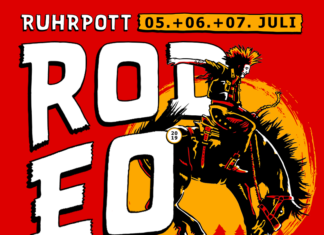 Die Zeiten, an dem das Ruhrpott Rodeo ausschließlich an Pfingsten stattgefunden hat, sind schon länger vorbei. Nachdem das Open-Air in Hünxe bei Bottrop 2016 einmalig sogar...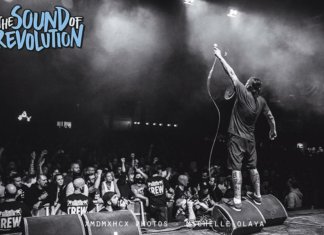 Am Samstag den 19. November fand mit den The Sound Of Revolution Festival in Eindhoven die Harcore Party des Jahres statt. So reisten 3.600...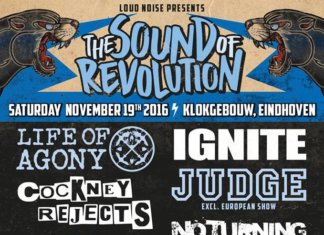 In diesem Jahr finded erstmalig das eintägige Indoor-Festival The Sound Of Revolution in Eindhoven (Niederlande) statt. Und das hat es in sich! The Sound Of...