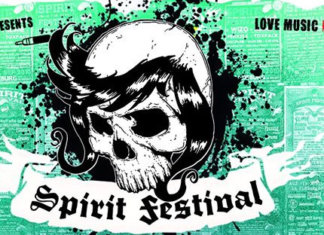 Die ersten 35 Bands für das Spirit From The Street! Auch das Spirit hat sein für 2020 geplantes Line-Up in nächste Jahr "schieben" können.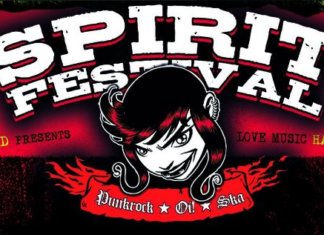 Nachdem das Spirit From The Street noch im August verkündete, dass das Open-Air für Punk, Oi!, Hardcore und Ska 2019 letztmalig an angestammter Stelle, auf...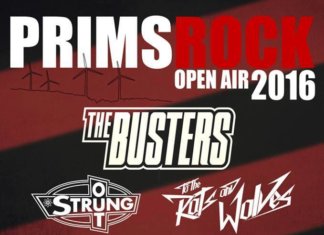 Am Samstag 03. September heißt es wieder auf zum Primsrock Open Air auf den Kirmesplatz nach Nonnweiler-Primstal. Primsrock Open Air 2016 Eröffnen werden den Festivaltag die...