Ein Klassiker, der in keiner Deutschpunk-Sammlung fehlen sollte.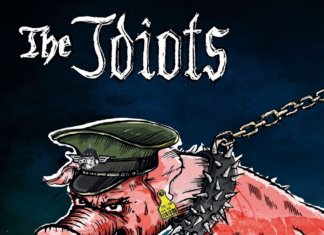 The Idiots - Schweineköter (CD/LP - Idiots Records/Souldfood - 2019) The Idiots aus Dortmund sind bereits seit den frühen 80ern unterwegs. Nebst diversen Singles, Samplerbeiträgen...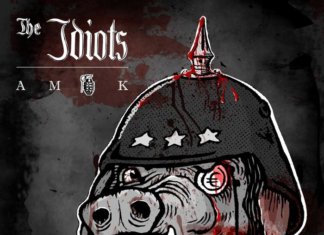 The Idiots, einer der ältesten Hardcore-Punk Bands Deutschlands, haben ein neues Musikvideo zu ihrem Song Fleischwolf veröffentlicht. Der Song richtet sich gegen die Massenproduktion...