Start
Bands
The Real McKenzies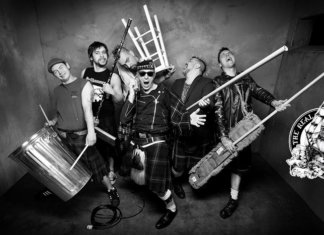 The Real McKenzies können es nicht lassen und werden wie jedes Jahr eine Europa Tour spielen. Ein Glück! Die kanadischen Kilt-Punks haben ab Juli...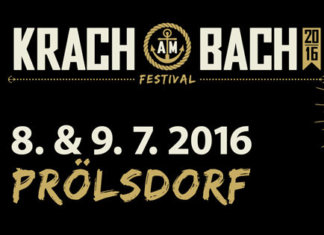 The Real McKenzies sind die zweite Band die für das Krach Am Bach Festival im fränkischen Prölsdorf bestätigt wurden. Bereits vor eine Woche wurde...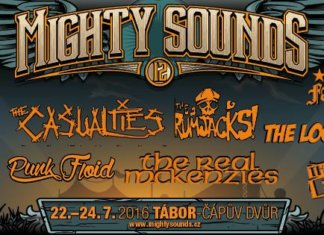 Nach der ersten Bandwelle mit  The Casualties (USA), Bloodsucking Zombies From Outer Space (AUT), Los Fastidios (IT), The Turbo A.C.'s (USA) und lThe Rumjacks...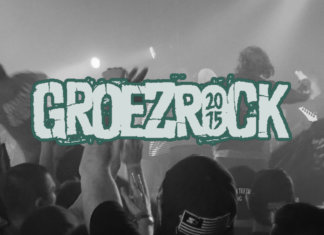 "The Punkest Place on Earth right now" Vergangenes Wochenende wurde zum 24ten mal das GROEZROCK Festival in Meerhout (Belgien) ausgetragen. Wie mittlerweile jedes Jahr war...