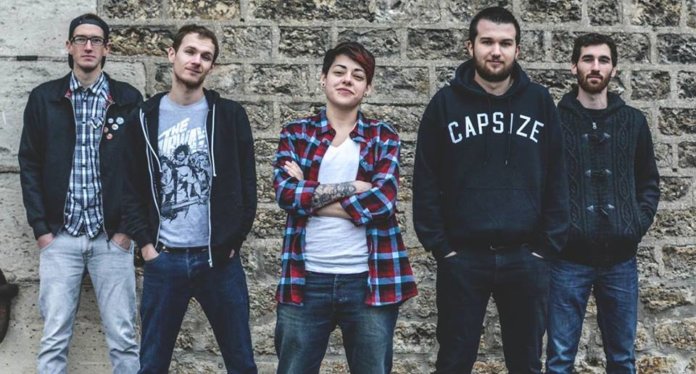 Die französische Punk-Rock Combo Penny Was Right hat ein Video zu ihren Song We Were Kids veröffentlicht. Das Video ist eine Hommage an die 90er Jahre.
Der Song stammt von der gleichnamigen EP We Were Kids, welche am 26. Februar 2016 erscheinen wird.
Mixing the punk rock energy with a pop culture directly inspired by the traditional geek and skateboarding universe, Penny Was Right is holding the torch of the gender in Paris, France. The band seduces the crowd with its energetic and melodic tracks in the same vein as Blink-182, Billy Talent or Zebrahead. The end of 2015 was busy for Penny Was Right, since the band opened for Wheatus at Backstage in Paris on October 18th and released a lyric video for their single « Zebra Style Losers » on December 14th. Penny Was Right's new EP « We Were Kids » will be released on February 26th 2016.
- Spotify-Playlist -
Auf der Suche nach neuen Hardcore-Bands? Dann check unsere Spotify-Playlist
New Hardcore Bands
: