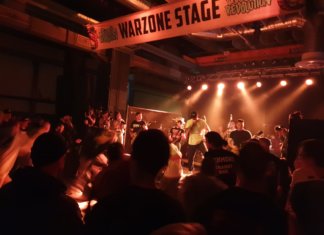 Stronger Bookings und Warriors Agency präsentiert uns mit dem Special Hardcore Festival I das nächste hochkarätige Hardcore-Festival für den Sommer! Das Festival wird am 04....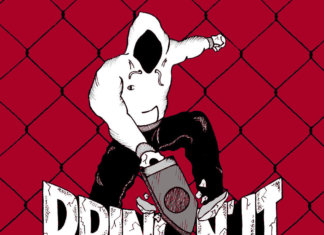 Nachdem das Bringin' It Down Fest in Dresden im vergangenen Jahr erstmalig ausgetragen wurde, geht das eintägige Hardcore-Indoor-Fest in der Chemiefabrik am Samstag, den...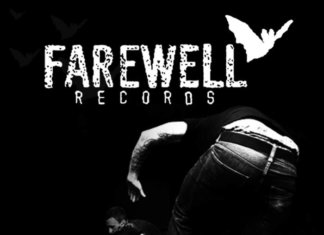 Farewell Records hat einen digitalen Label-Sampler veröffentlicht, der Songs nahezu aller Bands enthält, die über dem in Dresden ansässigen Label Musik herausgebracht haben bzw....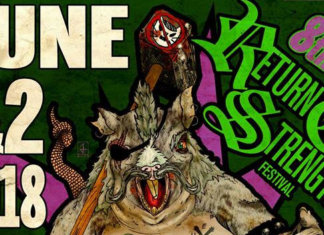 Das Return To Strength Festival in Querfurt wird am 01. und 02. Juni 2018 in ihre bereits achte Auflage gehen. Die Crew bietet hier einmal...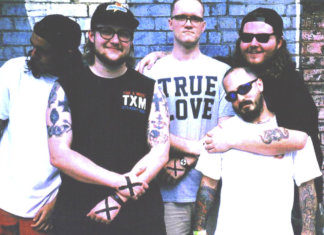 Break Away kommt uns erstmalig nach ihrer Europa-Tour mit Down To Nothing im Herbst 2016 einen Besuch abstatten. So geht es für die Hardcore...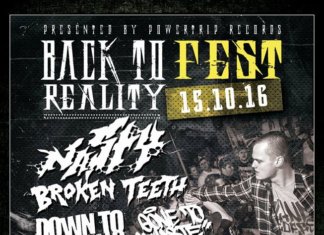 Am Samstag den 15. Oktober findet nach 2015 zum zweiten Mal das Back To Reality Fest im thürischen Frankenblick statt. Diesmal mit dabei satte...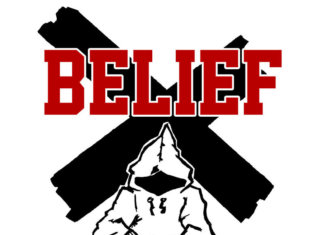 Belief ist eine Hardcore Band aus Senftenberg bei Brandenburg. Im April 2016 veröffentlichte die Band ihre Debüt EP No More Doubts via Farewell Records. Review...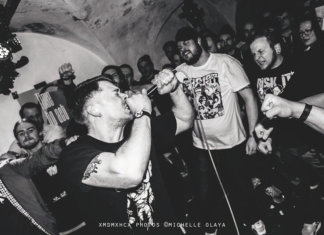 Mental Refuse, Belief und The Heist werden vom Freitag den 1. April bis Sonntag den 3. April einen gemeinsamen Weekender spielen. Hier die Dates: 1.4. Eisenach,...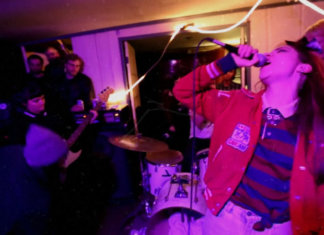 Vielen denken bei dem Begriff Hardcore Musik zunächst an Bands wie Madball, H2O, Terror oder Agnostic Front. Doch Hardcore hat weitaus mehr zu bieten...