Start
Bands
Bent out of Shape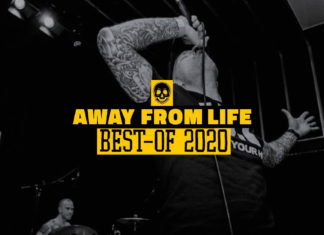 Wir haben gefragt, ihr habt geantwortet.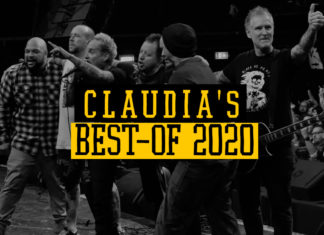 Claudia und ihre Höhepunkte des Jahres. Unter anderem mit Eyes Of Tomorrow, UxB und einige Live-Shows zu Beginn des Jahres.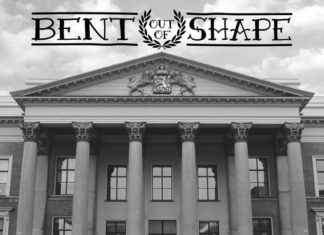 Sämtliche Oi!-Klischees werden erfüllt, jedoch auf eine nicht-peinliche Art.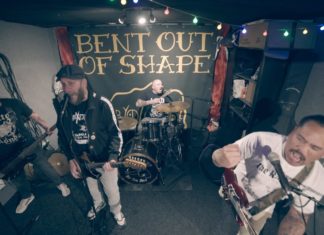 Mehr zur frisch gegründeten Streetpunk-Band aus den Niederlanden. Bent Out Of Shape zollen bei dem Song Tribute an 20 Bands, indem sie Zitate zu einem eigenen Song zusammengeführt haben.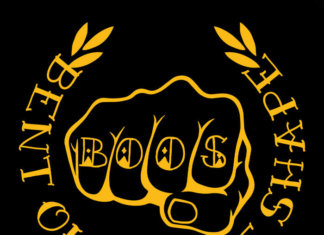 Newcommer Oi/Streetpunk aus den Niederlanden. Das Review zum 2020 Demo von Bent Out Of Shape.