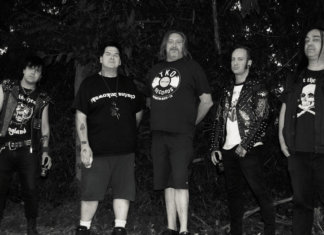 Poison Idea gründete sich bereits 1980 in Portland (USA) und zählt seitdem zu den einflussreichsten Hardcore-Punk Bands überhaupt. Ihre beiden Alben "Kings Of Punk"...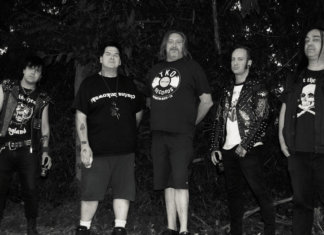 Die US Hardcore-Punk Legende Poison Idea ist auch nach weit über 30 Jahren noch aktiv und hat ein neues Video zu ihrem Song Calling...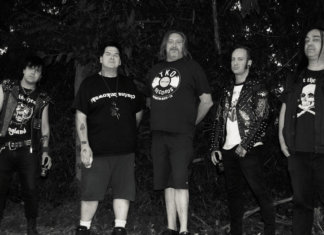 Poison Idea wird auch im Frühjahr 2016 wieder durch Europa Touren. So kommen die "Kings Of Punk" von 23ten März bis 23ten April nach...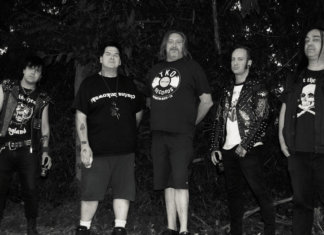 THE KINGS OF PUNK sind zurück und gehen ab Freitag auf große Tour quer durch Europa. Mit im Gepäck  ein brandneues Comeback Album. Confuse &...