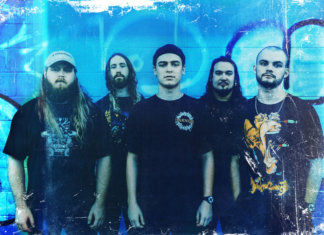 Am 23. August 2019 werden Knocked Loose ihr neues Album A Different Shade Of Blue (Review) über Pure Noise Records veröffentlichen und mit genau...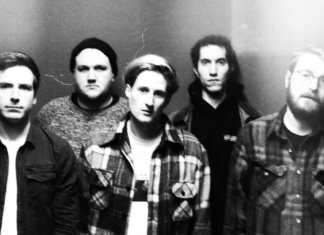 Renounced wird am 27. September 2019 ihr neues Album Beauty Is A Destructive Angel über Holy Roar Records veröffentlichen. Mit Self Inflicted und In A...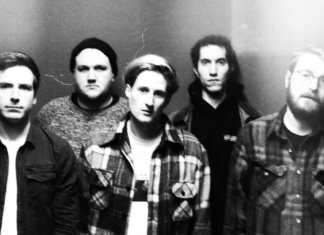 Renounced veröffentlichen am 27. September 2019 ein neues Album mit dem Titel Beauty Is A Destructive Angel. Dieses wird über Holy Roar Records erscheinen....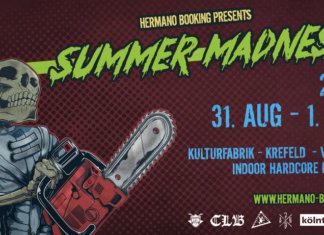 Nachdem das Summer Madness in Krefeld im vergangenen Jahr pausierte, geht das Hardcore-Fest nun am 31. August und 01. September 2018 in seine nächste...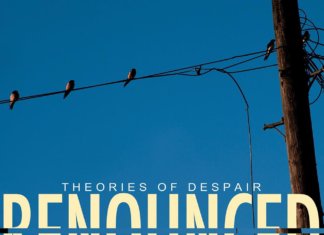 Renounced hat ein neues Video zu My Last Dying Wish veröffentlicht. Der Song stammt von ihrem aktuellen Album Theories Of Despair, das im September...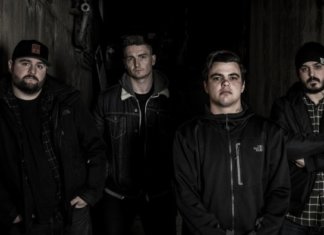 Die News zu Stray From The Path lassen nicht ab! Nachdem die Band mit Only Death Is Real erst in dieser Woche ein neues...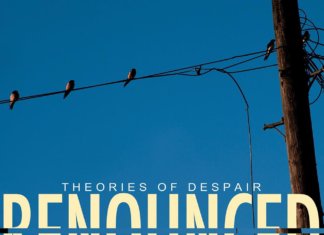 Am 23. August 2016 erschien mit Theories Of Despair das neue Album von Renounced via Carry The Weight Records. Aus diesem haben die Briten mit...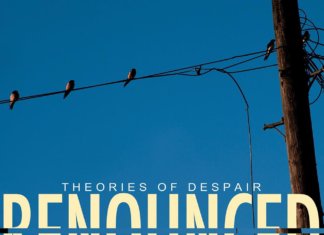 Renounced haben am 23. August 2016 ihr neues Album Theories Of Despair auf Carry The Weight Records veröffentlicht. Auf der Bandcamp Seite des Labels können die...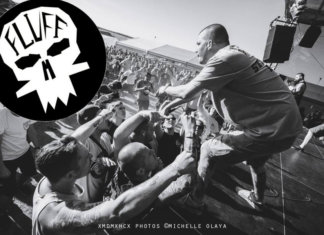 Alle Informationen zum Fluf 2017 findet ihr hier Das Fluff Fest findet 2016 vom 22. bis 24. Juli in Rokycany (Tschechien) statt. Für dieses gab...